Payments to other Citi accounts abroad
Citibank Global Transfers allow you to transfer money outside the UK instantly and fee free between Citibank accounts in over 19 countries across the world. Funds are debited from your account straightaway and can be used immediately in the recipient's account.
You can also send Citi Global Transfers through ATMs or through your Citi International Personal Bank Service Manager.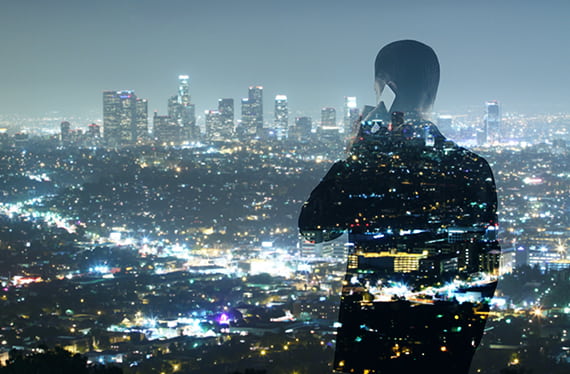 Countries included in the Citibank Global Transfer service:
Australia
Bahrain
China
Colombia
Czech Republic
Hong Kong
Hungary
India (selected locations)
Indonesia
Japan
Jersey
Korea (Republic of)
Malaysia
Mexico
Philippines
Poland
Singapore
Taiwan
Thailand
UAE
UK
US (selected locations)
Vietnam
*Changes affecting Citibank Global Transfers (CGT) to India:
Due to a change in policy from Citibank India, effective from 1st February 2016 you can no longer make a CGT to a Citibank India domestic (Savings) account. CGTs to Non-Resident Indian (NRI) accounts are not affected by this change in policy.
Changes affecting Citibank Global Transfers (CGT) to the Czech Republic:
Citibank Czech Republic has been sold to Raiffeisenbank, therefore from 28th February 2016 CGTs to Citbank Czech Republic will no longer be possible.
** Please note: Citi Japan has been sold to Sumitomo Mitsui Banking Corporation (SMBC) therefore from 1st November 2015 clients will only be able to Send money through this service if the Citibank account in Japan was opened prior to this date.
You can still Send money quickly and conveniently to accounts in India or the Czech Republic via an International SWIFT funds transfer. Please refer to our Fee Schedule on the fees and important documents page for more detailed information on fees.